"My KaHuna massage with Tina was a profound experience. I came in feeling compacted and heavy. By the end of the massage I felt like I was fresh soil that had been dug over, leaving me light and open and ready for growth."

Whether you are having a massage, facial or waxing done you will walk out of Tina's beauty room feeling refreshed, beautiful and ready to face the world. I absolutely LOVE Tina's home made products, my favourite being the cleanser (it's the only product that removes all my makeup and leaves my skin soft and refreshed). Give Tina a call and book in today, you will be pleased you did.

Tina is an exceptional massage therapist, with truly healing hands. I love that she is always professional, attentive and very efficient at dissolving away my stress and tension . I wouldn't see anyone else!!

Amazing and relaxing treatments for the mind, body and soul. Tina is a really beautiful person inside and out. You won't be disappointed. 🙂

Absolutely fantastic! Thank you Tina I feel absolutely wonderful. im very impressed. looking forward to seeing you again soon.

Tina is nothing short of AMAZING! the Kahuna massage I get from her is a life saver. I have a permanent back injury that causes me great stress from time to time, but Tina has just the right mix of firm but gentle and after a massage I feel like I'm walking on a cloud. muscles stretched back into place and body no longer twisted…it's heaven. my specialist and physio also see the benefits I get from this type of massage and recommend it for me. O would never go back to 'normal' massage after having had the kahuna. it just suits me perfectly. thankyou dear girl…I know you have my back!

Had a wonderful massage off Tina. I was so stressed and tense but felt great afterwards. So good that I booked another totally recommend the Ka Huna bodyworks massage.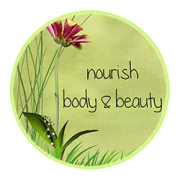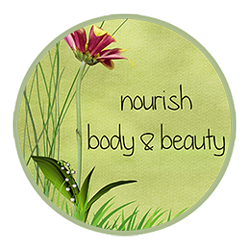 Thank you so much for my massage! I feel amazing today, no cramps in my legs all night, my neck has settled right down and I slept like a baby. I feel very spoilt.
Contact us for more details! You can either call us on 07 5441 2408 / 0438 505 544 or fill out our online form to book your preferred SPA Experience today!
Opening Hours
Monday to Saturday
8.30am - 6.00pm
By appointment only


Mobile Massage and Beauty available across the Sunshine Coast